Too busy playing in the snow to catch up on this week's news? No problem, here's what you may have missed!
5. Mini Fergie-Ferg on the Way!
Fergie and Josh Duhamel announced this week that they are expecting their first child! Congrats to them, although I guess this means I should stop planning my fantasy wedding with Josh…
4. Blade Runner Granted Bail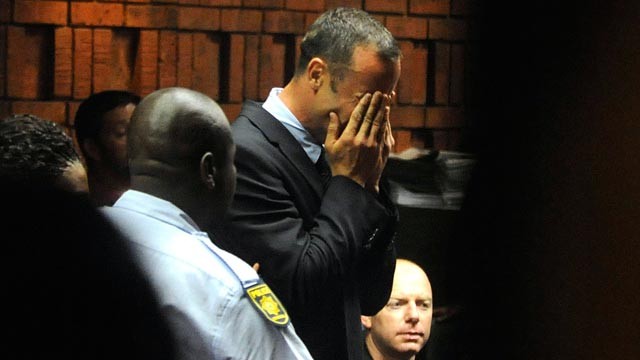 Oscar Pistorius, the Olympian also known as "Blade Runner," was released on bail after being accused of murdering his girlfriend on Valentine's Day. He will return to court for a pre-trial in a few months.

3. Legendary Summer Ahead

Prepare yourselves, ladies: Jay-Z and Justin Timberlake announced their Legends of the Summer 2013 stadium tour this week. And you better believe it's going to be LEGEN-wait for it-DARY.

2. Kansas City Fire

A natural gas explosion at a popular restaurant at The Plaza shopping district in Kansas City, Mo., left one woman dead and 15 people injured on Tuesday.

1. SNOWPOCALYPSE 2013

So, I guess this isn't exactly news to anyone, but CoMo and the Midwest were hit by a huge snowstorm on Thursday, accumulating nearly 10 inches of snow. The best part? SNOW DAY! Even more? They're expecting Round 2 on Monday evening.
By: Audrey Wilcox